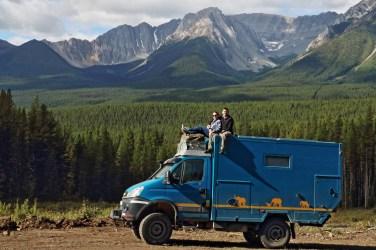 November 8, 2021| 6485
We might all daydream about dropping everything to travel around the world, but there can't be that many of us that would want to do it in an IVECO truck. But that's exactly what Marcus and Julie Tuck did back in 2013, when they decided to create their own off-road expedition camper truck, named Cuthbert, based on an IVECO Daily 4x4 chassis.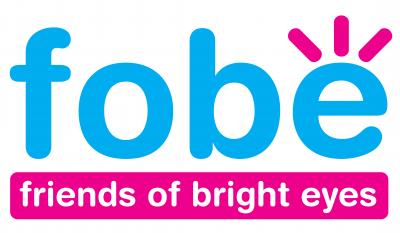 November 8, 2021| 7578
Friends of Bright Eyes is a registered charity providing vital support services for children with disabilities, and their families. Founded by a mother, who needed support for her own disabled child, FOBE provides activity clubs, trips and outings, holiday play schemes and many other exciting experiences that greatly improve quality of life for these children, their parents and their carers.